Black.
Women.
Veteran.
OWNED BUSINESS
We want to change the future of women's footwear and design, moving away from "pain is beauty". Toward comfortable and beautiful footwear. By using a commonsense approach to the footwear design process.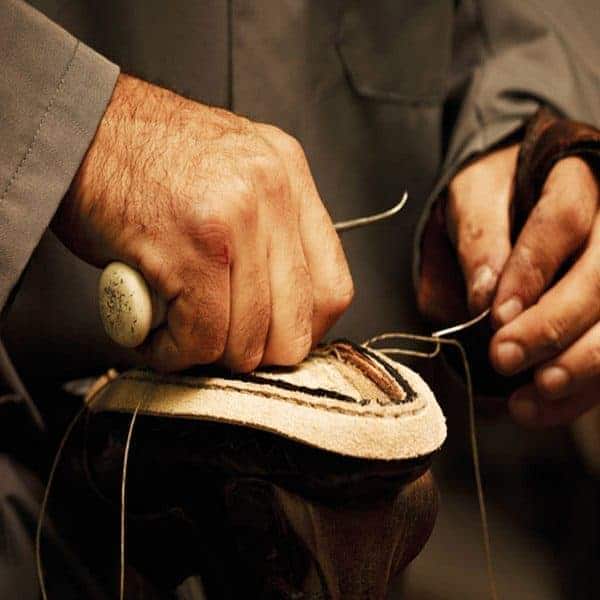 It is my entrepreneurial mission to design the most beautiful handcrafted yet wearable and walkable Italian made shoes that fosters a women's organic confidence.

In the face of fast fashion, we focus on Italian Artisan craftmanship, quality material and a shoe that is truely designed for the female foot.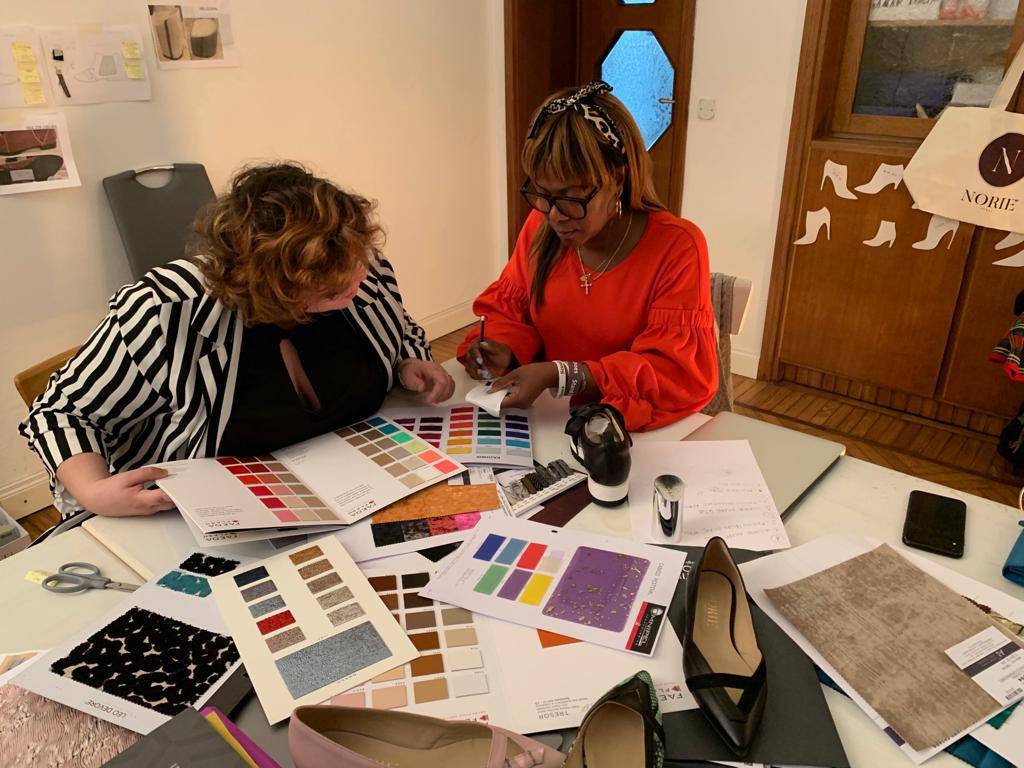 My background is US Army, I spent 20 years in the military learning leadership, logistics, supply chain, I visited 54 countries, and was in the top percentage of the military personnel working side by side with Special Operations and 82nd Airborne Division. I earned a Bronze Star Medal, I was Airborne and AirAssault. After attending Arsutoria Shoe School (Milan, Italy), I started my footwear company. This has hands down been the most difficult and rewarding position I have ever held. My entire bio is on LinkedIn. https://www.linkedin.com/in/natasha-norie-standard-a2b019175/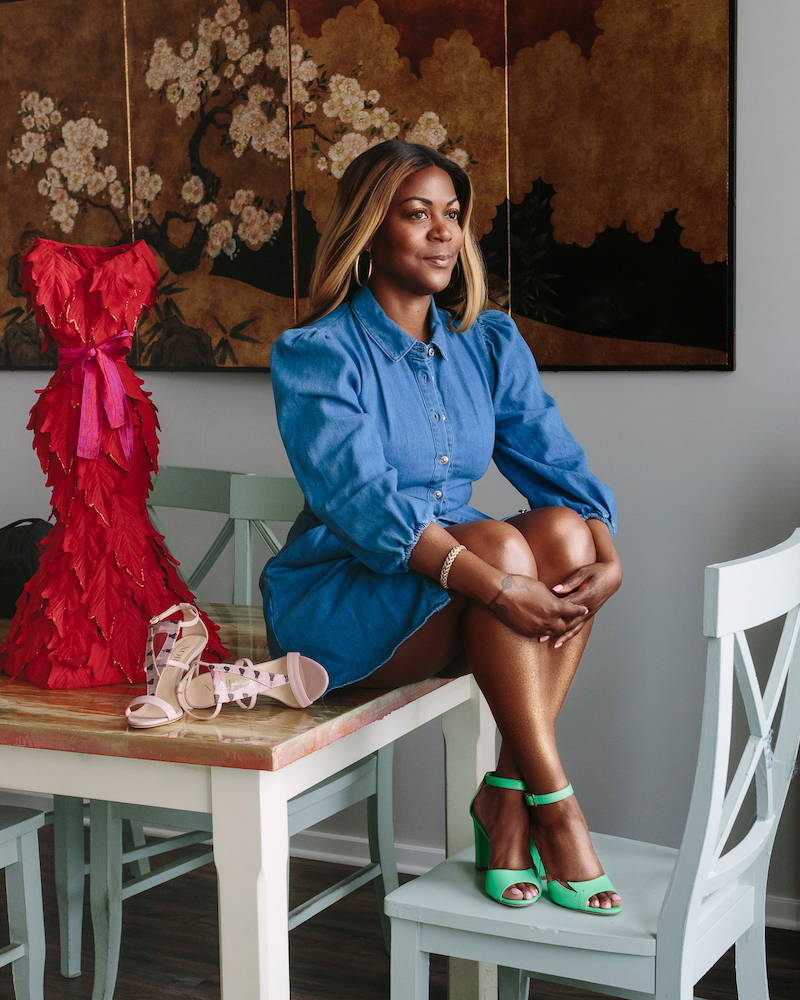 ALL OUR SHOES ARE NAMED AFTER POWERFUL WOMEN

Everything we make and sell is built to last by our craftsmen and designers. We cut out middlemen and sell directly to save you up to 50% compared to other retailers while still using the finest materials.