is proudly Woman, Black, and Veteran-owned
After experiencing the lack of comfortable luxury women's footwear options, and after wearing ill-fitting combat boots for 20 years during her service as a Major in the US military, Natasha Standard was inspired to design the highest quality shoes for the battlefield, the boardroom, and daily life.
Natasha's background is US Army; her time in the military taught her leadership, logistics and supply chain management. While visiting 54 countries, she was in the top of military personnel working side by side with Special Operations and the 82nd Airborne Division. As Airborne and AirAssault, Major Standard earned a Bronze Star Medal.
Supporting Military Women, Proudly Owned by a Veteran
The Standard is the first and only company that designs and manufactures anthropometrically-sized combat boots for women. We pledge to donate one pair of military grade combat boots to a female military service member upon a purchase of a Standard Footwear Italian-made luxury shoe. By shopping The Standard, you will be asked to create an account when you make a purchase of $50 or more; with your purchase, a female service member will receive $100 towards their purchase of the first ever military-grade combat boot in small and narrow sizing, specifically made for the female foot.
We want to change the future of women's footwear and design, moving away from "pain is beauty" towards luxury that combines unique fashion with comfort and performance.
In the face of fast fashion, we focus on Italian Artisan craftmanship, quality material and a shoe that is truly designed for the female foot. Everything we make and sell is built to last by our craftsmen and designers. We cut out the middleman and sell directly, to save you up to 50% compared to other retailers while still using the finest materials.
The Standard Footwear specializes in taking a commonsense approach to women's luxury footwear design, offering 1) premium quality materials, 2) never designing with a 4-inch high heel as a rule, 3) presenting a platform on sneakers, and 4) choosing a block heel in design over a stiletto heel.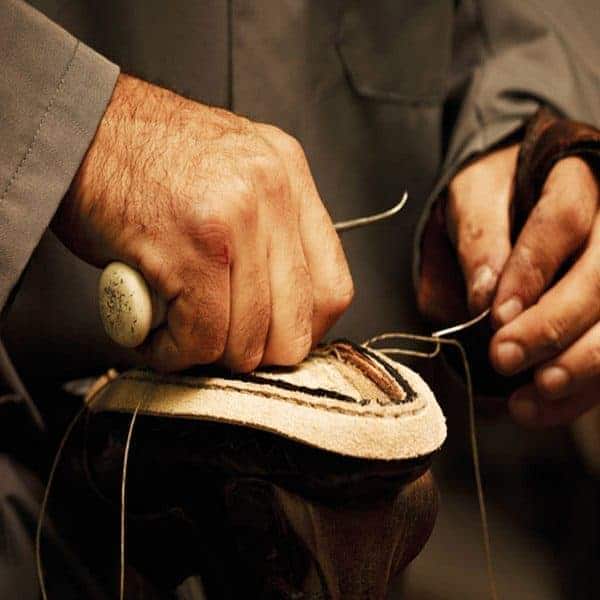 "It is my entrepreneurial mission to design the most beautiful handcrafted yet wearable and walkable Italian made shoes that foster a woman's organic confidence."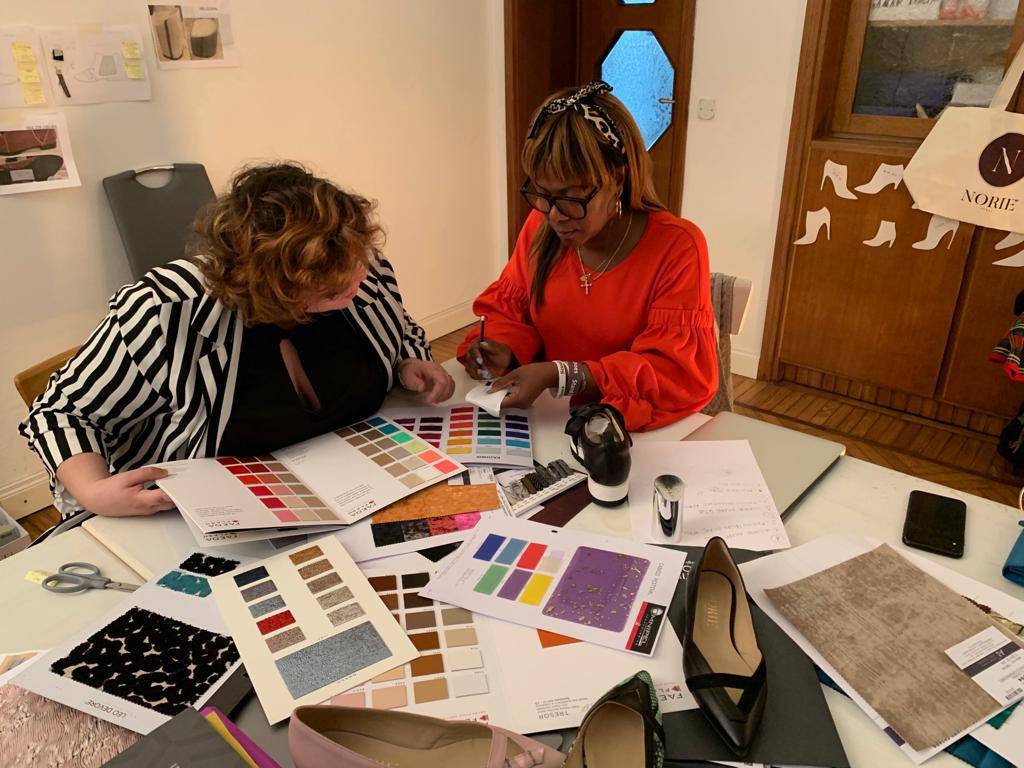 Our Shoes Are Named After Powerful Women